Quiche Dish Baking Pan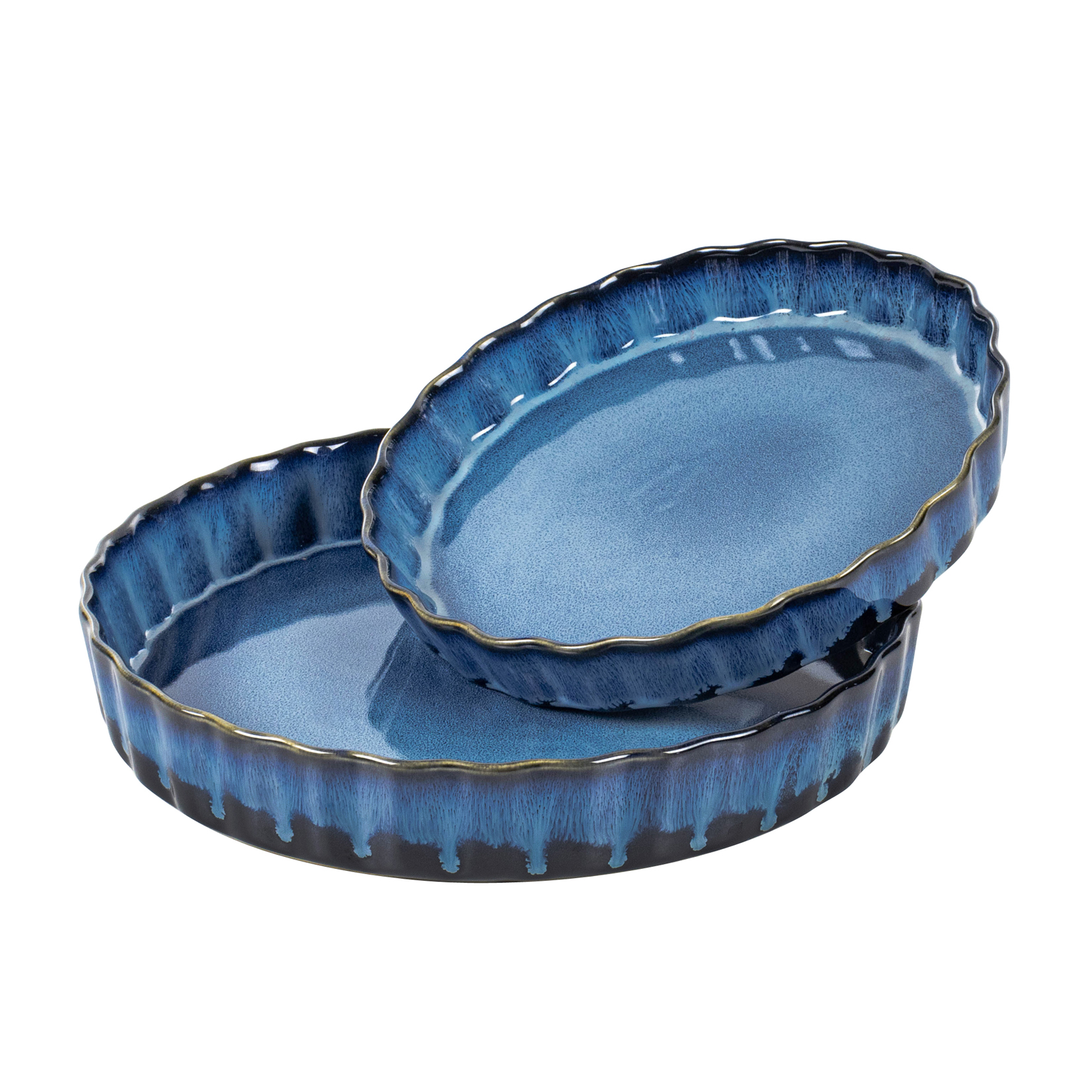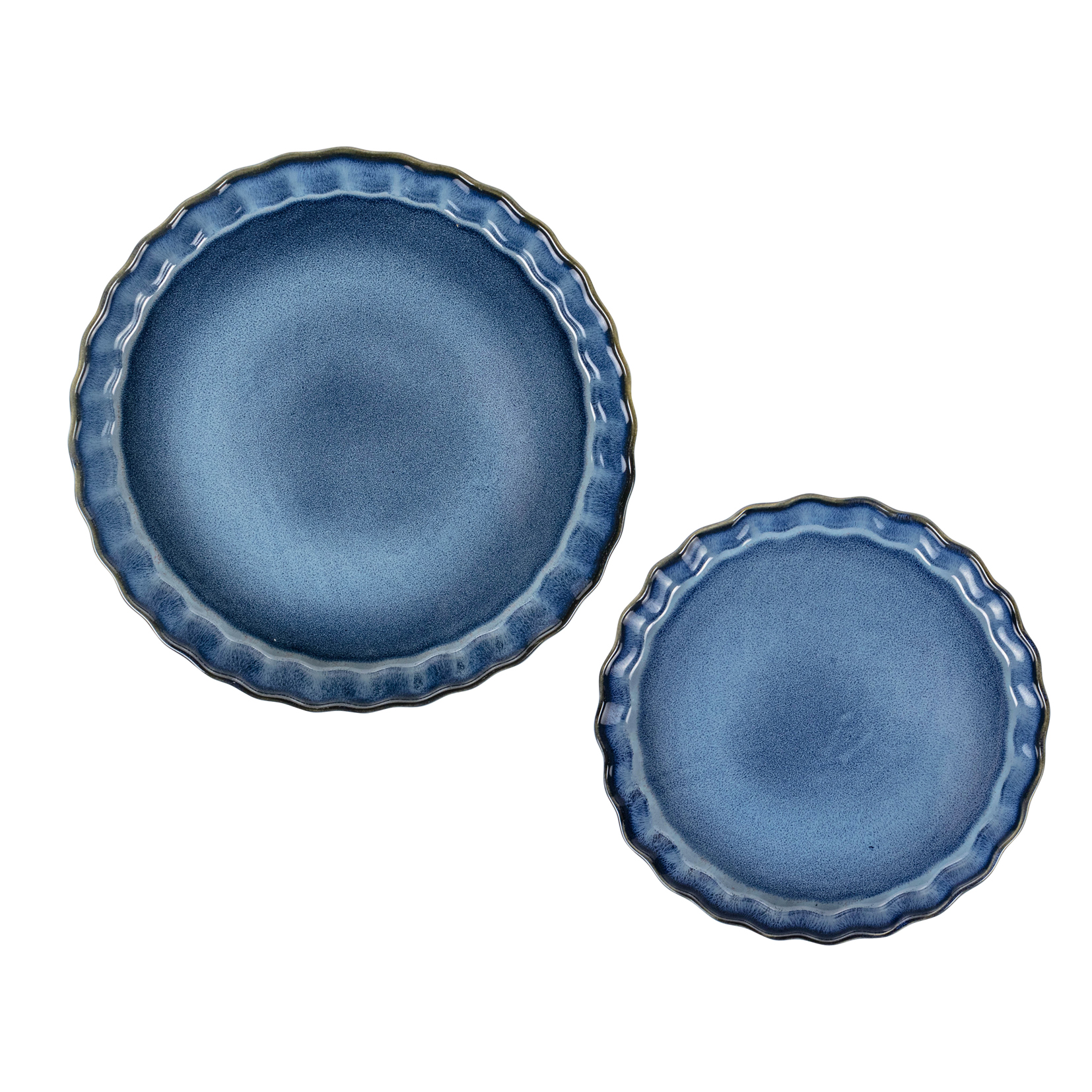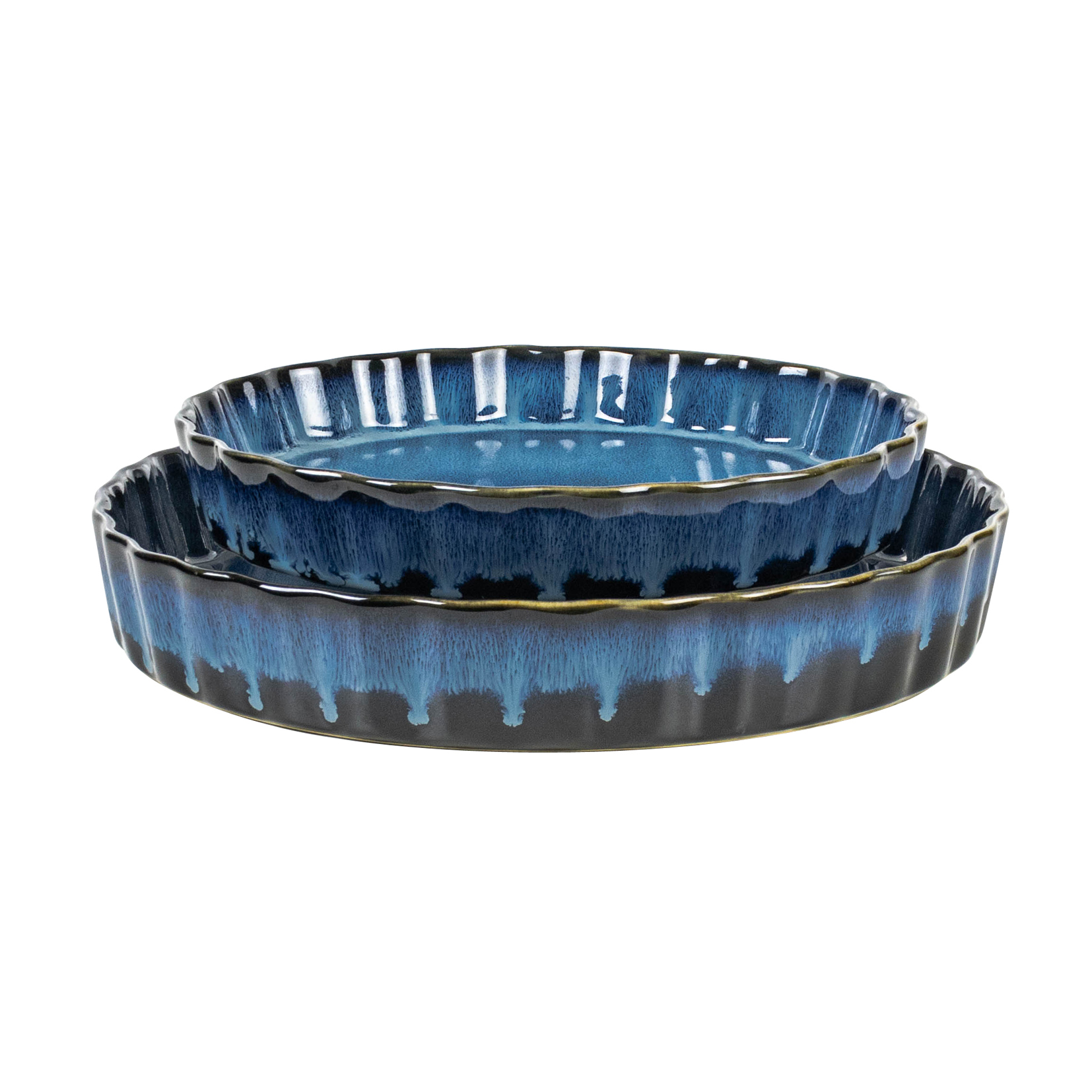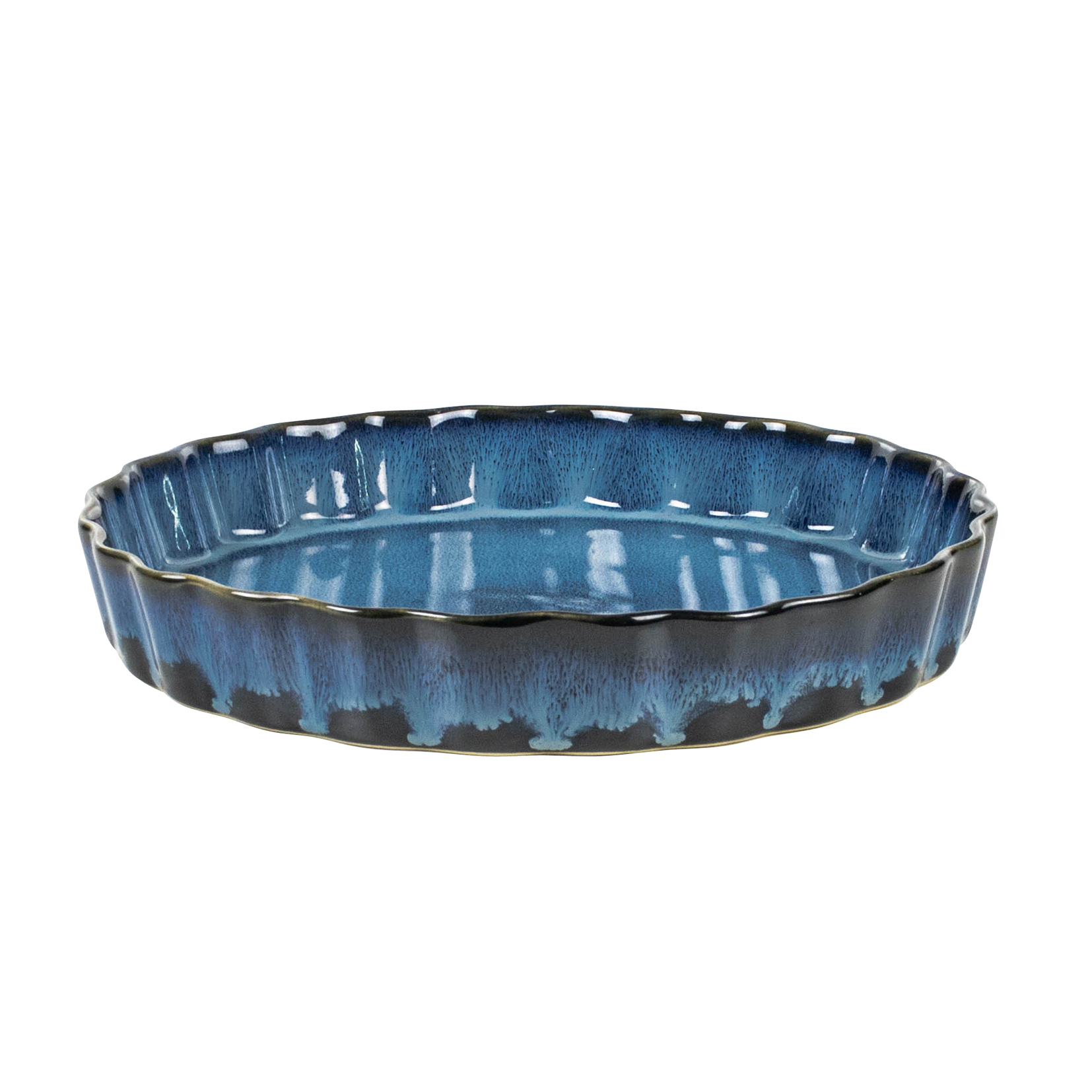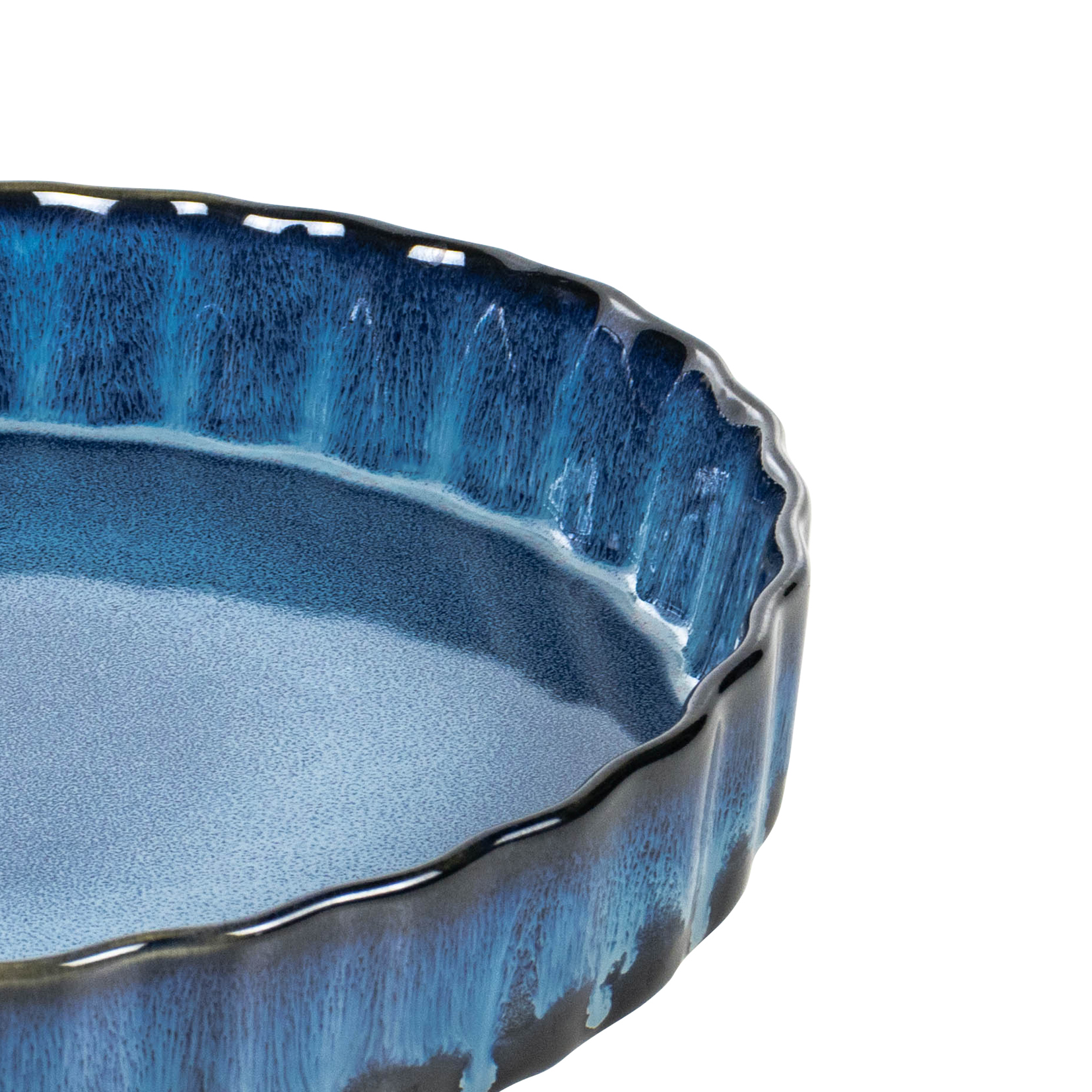 S805 S805/1
VERSATILE & BEAUTIFUL-

Sweese tart pan with 10.5" in outer edge

diameter and 1.8" deep sides to prevent

spills. Round with fluted edge for creating

a strong and beautiful tart crust capable

of holding and containing the heavy

ingredients. Perfect for making a fruit tart

creamy cheesecake quiche casserole

baked macaroni meats pie and other

baked recipes.